K-8 Day School
Learning, Growing, Preparing for the Future!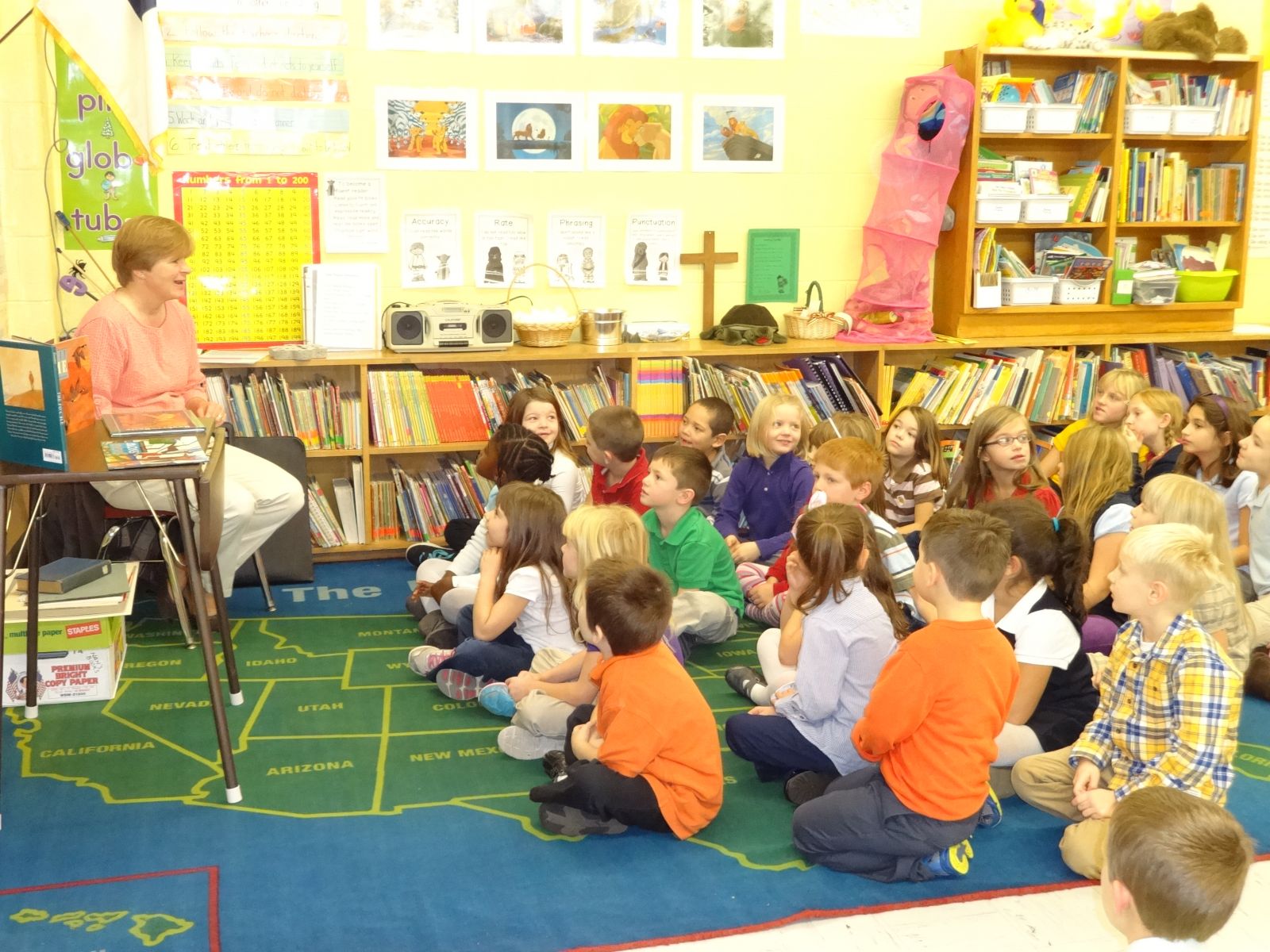 Immanuel Lutheran School is a Christ centered and family oriented school conveniently located in the center of Bristol Connecticut. Our school is fully accredited by the State of Connecticut and Lutheran Church Missouri Synod. We offer, in addition to the classes listed below, high academic standards, small pupil to teacher ratios, caring and highly qualified Christian teachers, spacious classrooms, a modern library and gymnasium, state-of-the-art computer education, strong interscholastic sports programs, affordable tuition/tuition assistance, music and band programs.
School Schedule
Kindergarten is a full day and meets from 8:00 and ends at 2:30 each day, Monday through Friday.
Day School begins at 8:00 and ends at 2:30.
Please contact the school office during regular working hours for details on how to enroll and become a part of our Immanuel Lutheran School.