Educating Children For the Next 100 Years
Immanuel Lutheran School Today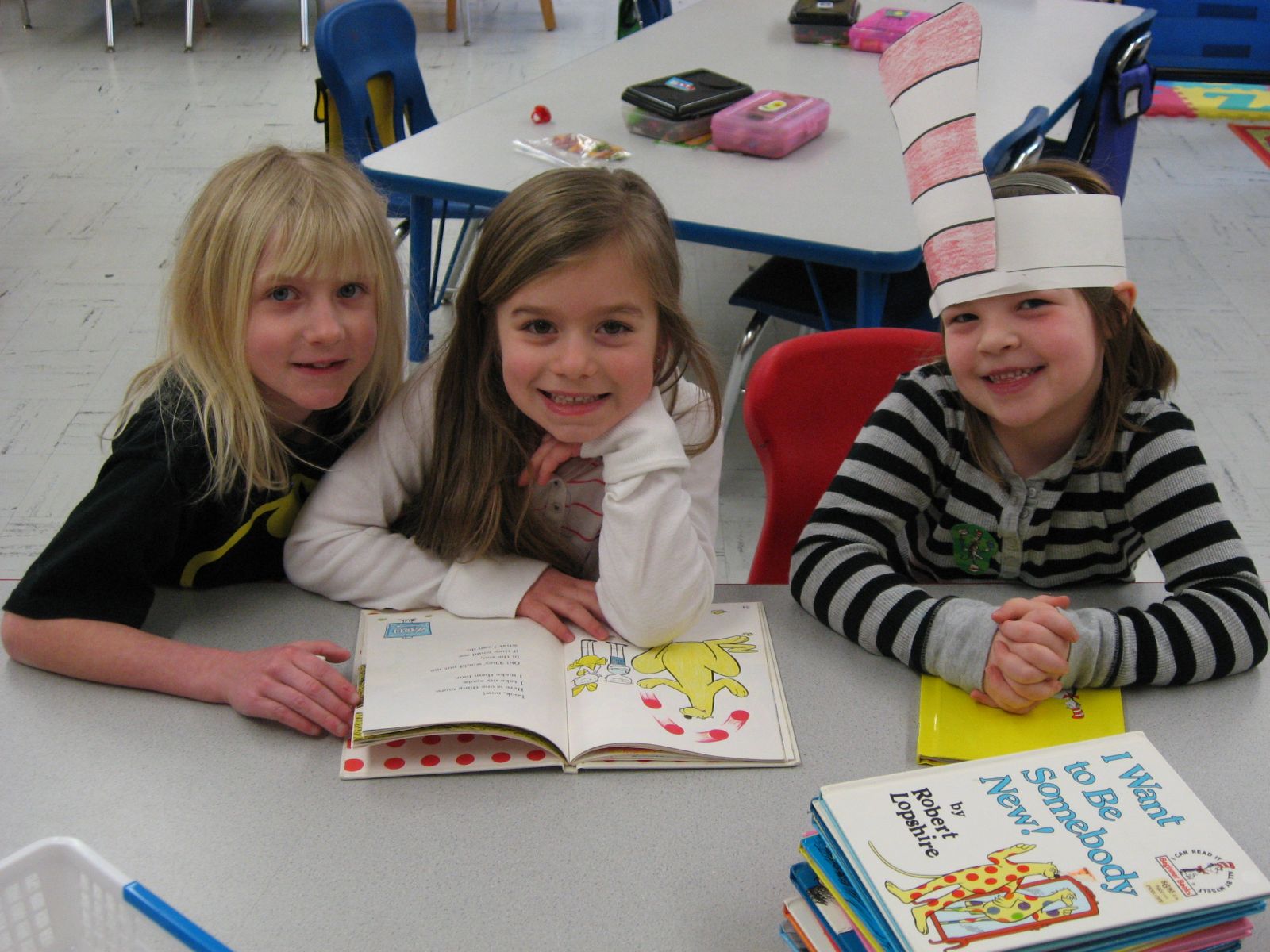 We have come such a long way from our school's very humble beginning over a century ago. We are very proud of both our staff and facilities.
Our Focus:
At Immanuel our primary focus is on a Christ centered education. It is an education that emphasizes bringing the gospel of Christ to our children and the Christian life, morals, ethics and standards that naturally follow. If you were to take a quick walk through our facility on any school day, you would see why that makes us so special.
Education:
Immanuel currently has a growing enrollment in grades Kindergarten through 8th grades. Many of our teachers have specialties including science and mathematics as well as having specialized aides to assist some of our younger students through short-term educational difficulties. We also offer a complete pre-kindergarten school program.
Immanuel has an excellent music department that boasts a teacher solely dedicated to only this subject. Religion classes are a regular part of our curriculum and we also have an art program and a computer lab.
In addition to a comprehensive Physical Education program, our school has an organized basketball program and hosts a citywide tournament every year in addition to a wide range of extra-curricular activities such a various clubs to which a student may opt to join so as to enhance their experience at Immanuel.
Immanuel is a fully accredited school that meets all of the difficult standards of the National Lutheran School Association, (NSLA). Our non-religious curriculum is second to none in the city and we have recently updated it through the use of internal sources and outside consultants to meet or exceed local standards.
Facilities:
Our current facility has been in use since it's dedication in 1963. The building is so well maintained that most visitors think it is much newer. We have 13 classrooms. As well as rooms for every grade, we have an art room, a music room and a computer lab. Our library is one of the finest in the city for an elementary school and includes a "media center" where our children can use internet computers for school projects and research. We also boast a full gymnasium with bleachers for sports and physical education. Adjacent to the gym is a full-service kitchen that is used for special events and a hot lunch program that our members provide for our children two days a week.
We are very proud of our teachers, staff and facilities - we are most proud of our students!