Trips and Travel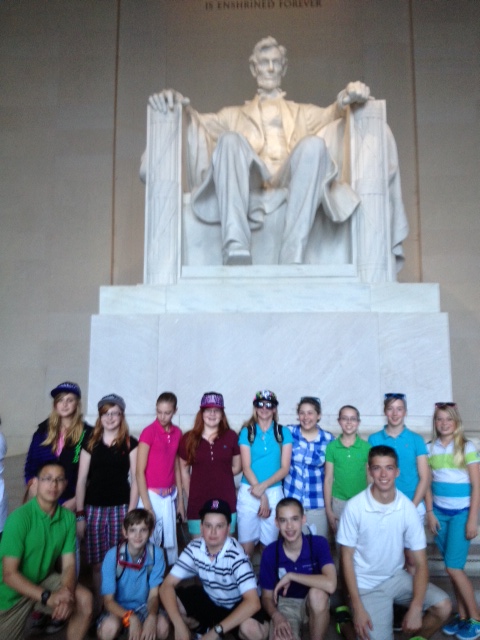 Our students benefit from regular educational class trips and travel excursions.
From day trips to museums and visits to Connecticut's Beardsley Zoo to week-long adventures in our nation's capitol, Washington D.C., students at Immanuel Lutheran School are offered constant opportunities to discover, explore and learn in many cultural enlightening ways.
Parents and teachers accompany students at all times on all trips throughout the year.