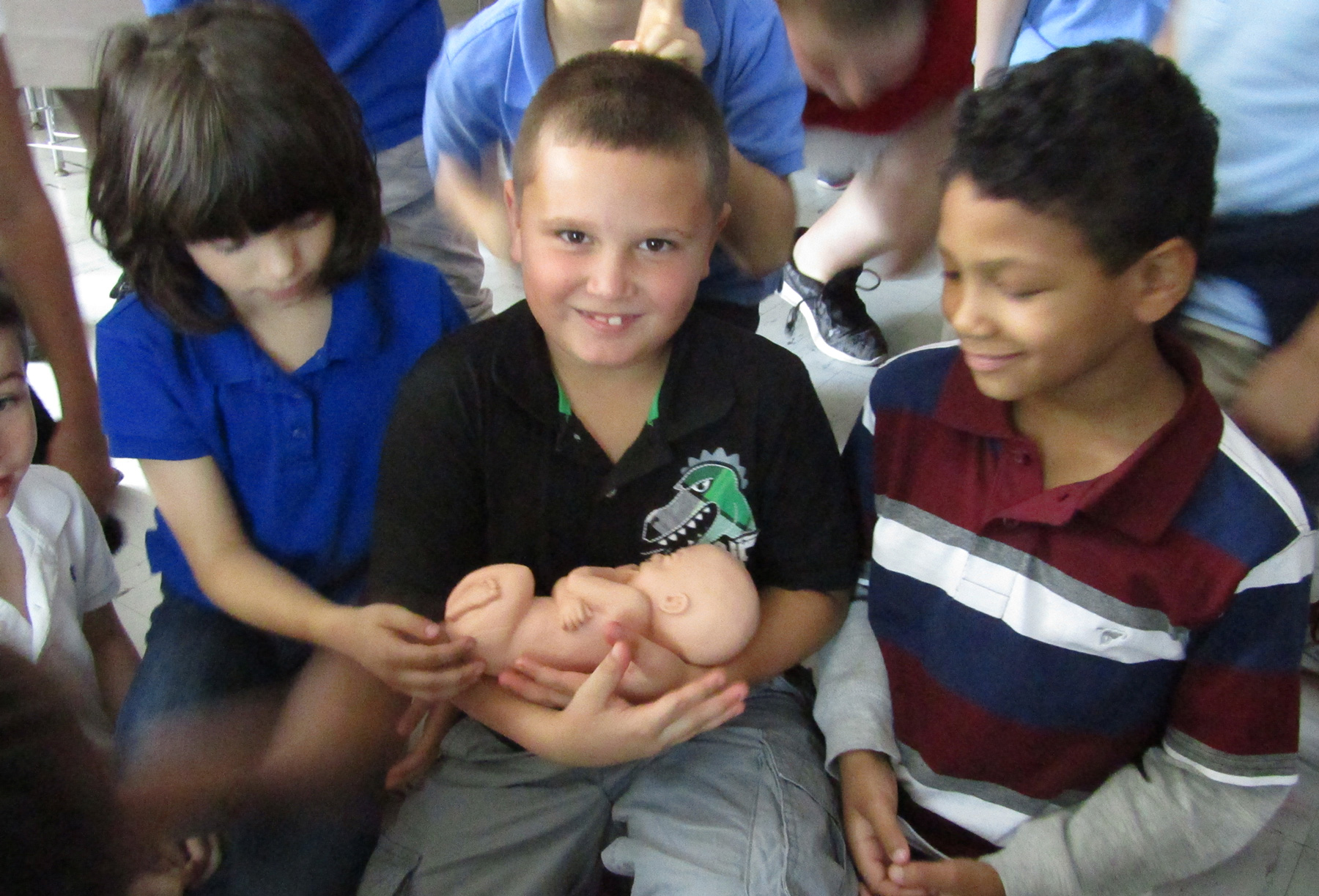 Board of Evangelism
The Board of Evangelism is responsible for providing outreach within the church and the community in harmony with the Gospel of Jesus Christ. The board is responsible for the effective inclusion of new members and non-members in the life of the congregation. We welcome new volunteers! The following is a sampling of our evangelism projects.
Welcome of new or potential members
Palm Sunday crosses
Easter Sonrise Service and Breakfast
Mum Festival Parade Float
German Festival Potato Pancake Booth
Care Packages for College Students
Lenten and Advent Luncheons
Carol Sing
Coffee Hours
New volunteers are always welcome to join in! Contact Trina at 860-583-5631 if you would like to be involved.
Youth Sunday School
Youth Sunday School classes take place during the school year from September to May. The classes meet from 9:30 to 10:30 on Sunday mornings. Meeting between the Church services allows families to choose their service and still participate in Sunday School. Elementary children in grades K through 5 learn God's word through stories, crafts, games and drama.   Youth in grades 6-8 and grades 9-12 participate in Bible study.   They are also able to participate in age-appropriate service opportunities.
Prayer Shawl Ministry
A group of knitters create beautiful prayer shawls to distribute. Their wears include lap covers and blankets to members in celebration and remembrance of special events. All items are handmade by one of the knitters, blessed by Pastor, and presented to a member with an explanation of its significance.
Board of Christian Education
Immanuel Lutheran Church views our PK-8 school as our most significant and worthwhile mission. The church has had a school for over 100 years and is proud to continue this mission. The school's policy and governance is the responsibility of the Board of Christian Education. The responsibility of the Board of Christian education is for developing and overseeing the ministries of the school along with the educational needs and to assure that the education and care provided is Christian, of high quality, and in accordance with the confessional standards, goals and policies of the congregation.  The board consists of Pastor Kevin Karner, Dr. Anne Stuhlman, Principal, Barbara Radcliff, Chairperson, Claudia Bishop, Laurie Grekula, Cindi Krueger, Robert Redman and Jill Scoville. All members are active members of Immanuel Lutheran Church and volunteer frequently at the church and school.
Board of Finance
The Board of Finance monitors the giving of gifts and the use of those gifts as they relate to all of our Boards and committees. They supervise our annual budget and make recommendations to keep our Church fiscally responsible.
Radio Ministry
This ministry, which began in 1948, continues to broadcast our Sunday worship service on Sunday afternoons at 1:00 PM. While the radio station access to the service allows our homebound members and anyone listening to hear the word of God each week. Many people rely on the Radio Ministry as a primary source of worship. The broadcast is on 990 AM and 96.1 FM as well as on WNTY's website, KoolOldiesRadio.net.
Immanuel Quilters
The Quilters first met in 1946 and continue to meet as members of Lutheran World Relief. Quilts sewn by the members as well as sister churches have been shipped all over the world to provide warmth, shelter, and comfort to those in need. At their peak, over 200 quilts were being made a year. New members are welcome.
Board of Youth Ministry
The Board of Youth Ministry keeps a spiritual accounting for all communicant members aged 18 and younger. The Board of Youth organizes activities for the youth and leads fundraising for trips to the LCMS National Youth Gathering held around the country every few years. Our annual Tag Sale is one of these fundraisers. The youth call their group "Kids for Christ!"
Board of Parish Ministry
This group of Church Leaders are responsible for the spiritual life of our congregation, our shut-in ministries, our Sunday School, and promoting worship opportunities beyond the Sunday Services.
Emmaus Walkers
This Bible Study for men meets at the Parish Center on Thursday mornings. The meeting includes a continental breakfast and is led by Pastor Joel Kotila, pastor of Holy Trinity Lutheran Church in Terryville. New members are always welcome.
Board of Stewardship
The Board of Stewardship is responsible for promoting the giving of the basic gifts of time, talents and treasures from our Congregation. Stewardship asks members each year for a plan of what they will donate financially to the church and its ministries to be able to plan a budget. They also track members' talents to know in-house specializations when need arises. For example, a retired lighting engineer.
Board of Trustees
The Good Lord has blessed us with beautiful facilities and the Trustees maintain those facilities. They are responsible for not just the cleaning, but the repairs and maintenance of all of our facilities.
Board of Elders
The Board of Elders is comprised of senior members of our Congregation. They concern themselves with the spiritual, emotional, and physical health of the called workers and their families, and provide assistance where needed. They are also responsible for the conscientious worship of all communicant members, giving encouragement and guidance as needed.